About Korea
The Republic of Korea (herein after Korea) is a country that more than ten million visitors from abroad come to visit every year. With its long history in culture and tradition, the country has a lot to offer to travelers. Please continue reading to learn general information about Korea before visiting.
Where is Korea?
The Korean Peninsula is located in North-East Asia. It is surrounded by the ocean on three sides, making it a unique geographical location. With Seoul as its capital city, the land site is roughly 1,030 km (612 miles) long and 175 km (105 miles) wide at its narrowest point. Korea's total land area is 100,033 square km, with neighboring Japan to the east, China to the west, and sharing a northern border with the Democratic People's Republic of Korea (North Korea).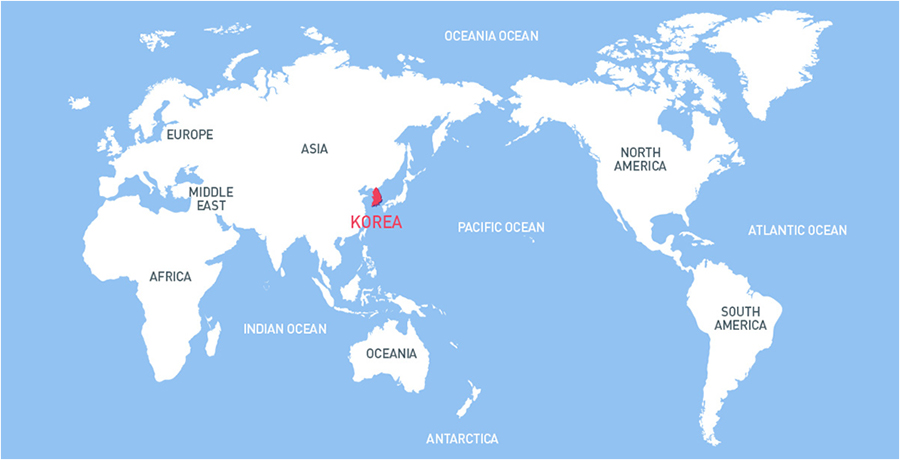 Welcome to Seoul
Located at the heart of the Korean Peninsula, Seoul is the capital of Korea and is the heart of Korea's culture and education as well as politics and economy. Seoul is home to many historic sites and places of traditional culture. The shopping and entertainment districts also draw a large number of tourists every year. For more information,
please click here.
Enjoy your Seoul